Picking your Mobile Phone by Price or Features
It's hard to decide many people like iPhones and Blackberries but are they the best phone for you and your mobile needs and budget.Forget about network packaged phones and price for a moment and ask yourself the following question.
Features on your phone what do you want from your device ?Do you want to
Play Games on your Phone
Take Pictures Do you need a High Mega Pixel Camera on your phone
Play Music and watch Videos on your Mobile
Have a Qwerty Keyboard for easy SMS messages
Browse the Internet you will need 3 or 4G and Wifi enabled mobiles
Want to Read pdf files or Ebooks as they are better know as with your Mobile is there an App for the Phone you Want to read Ebooks on your mobile
Have a large library of Other Apps for your Phone
Have large memory and expandable storage for Music, Videos and Other Files
Or Just Make Calls and receive Text Messages.
Buying a Mobile Phone Costs and Tarrifs
Do you want a free mobile phone on contract ? or would you rather get one on prepay ?.
Phones locked to a Network or Sim Free Phones
Would you prefer a mobile phone that you could use on multiple networks or even a dual sim mobile phone and sim free mobiles these types of phones are going to cost you much more than phones that are locked to a network. But if you shop in the right place you can get mobile phones for much less than on the advertised market.
Getting the Phone You Want For Less
Shop around websites like eBay, amazon and lightinthebox.com who have One Site, Over 10,000 Gadgets-Free Shipping Now! or maybe these phone deals may interest you
To Help you decide Which To Pick Mobile Price Or Features start by chosing the type of phone you want from the images below
Basic Mobile Phones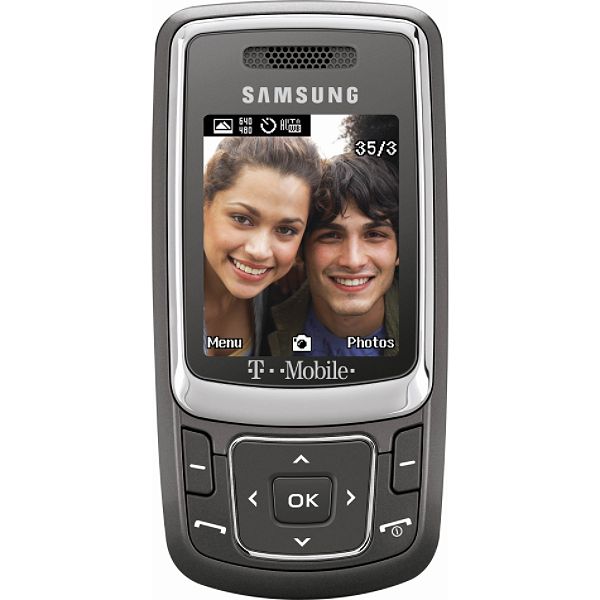 Smart Phones